Hvaretta Villas
Luxury private villas with pool on the island of Hvar
Welcome to Hvaretta Villas
Hvar residential complex near Stari Grad
Hvaretta Villas are located on the sunny island of Hvar, just 2,5 km from the oldest Croatian town Stari Grad. When you arrive to Hvaretta Villas, you fall in love with this place immediately.
The villas are surrounded by pine and olive trees, just a short walk from the beach (400 m) and from the ethno-eco village of Mala Rudina and just 5-minute drive (2,5 km) from Stari Grad.
Electric golf cart is available upon request for easier transfers to and from the nearest beaches.

Stari Grad is a picturesque old town dating back 2,400 years, famous by its UNESCO site Stari Grad Plain. It has been a cradle of island food providers for 24 centuries. This ancient city with its rich history and cultural landmarks will leave breathless every visitor.
We also recommend a visit of main filming locations of Game of Thrones - Split and Dubrovnik.
The island of Hvar
An island of endless possibilities
Between the endless blue sky and crystal clean Adriatic sea rises the green island of Hvar, known for its diversity of plant species among which olive, grape vine, rosemary and lavender occupy a special place. Hvar is the only island in the world with even 5 UNESCO sites.
Possibility of long-term rental
Hvaretta Villas are perfect place for summer holiday with your family and friends. The villas are also suitable for wedding groups thanks to its total capacity up to 100 persons, as well as for teambuilding stays or sports teams.
In terms of great weather conditions on the island of Hvar, the villas are also a comfortable alternative for remote workers from all over the world.
Photogallery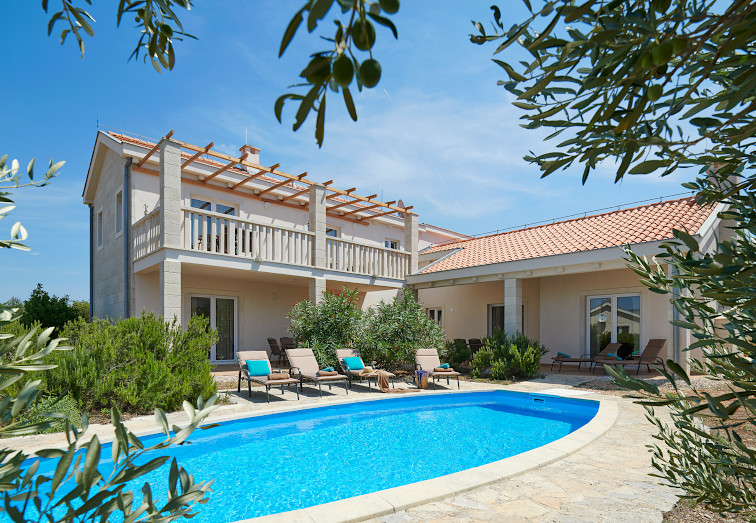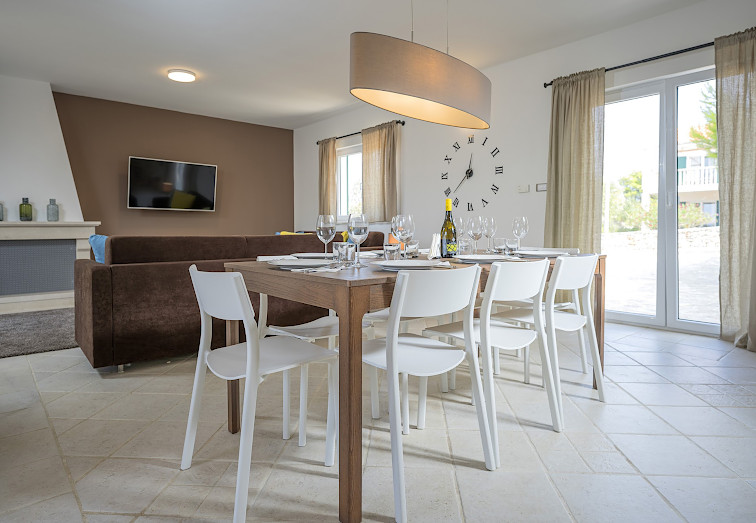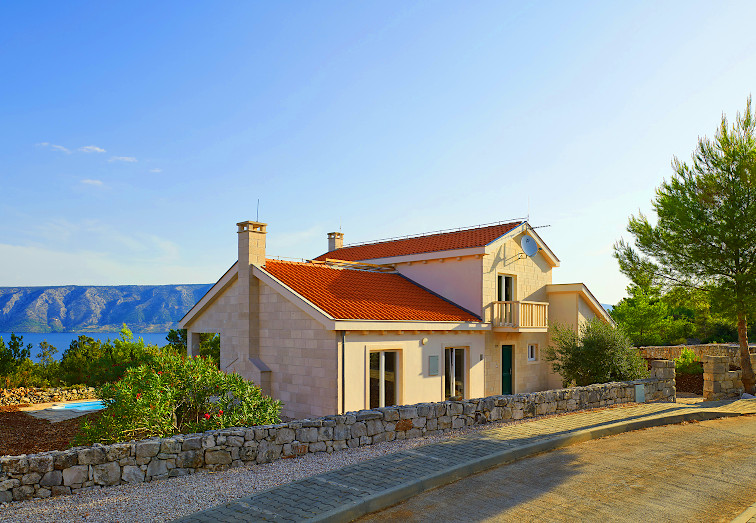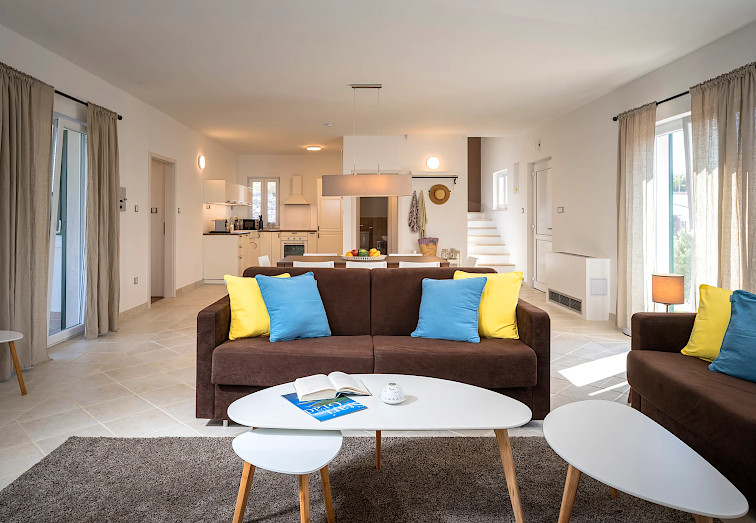 The island of Hvar
The island of Hvar is the sunniest Mediterranean island with annual average of 2 726 hours of sun. It has been announced as the best European island in 2019 and 2021.
For more than 5 months a year the sea temperature on Hvar is above 20°C.
An island of endless possibilities
Luxury rooms
Hvaretta villas




Villa LARGE
There are 6 Large Luxury Villas in beautiful and peaceful residential area surrounded by pine and olive trees, offering wonderful sea views.




Villa MEDIUM
Villa Medium can accommodate up to 8 people with its 3 bedrooms, 3 bathrooms and 2 roll-out sofa beds in the living room.